Happy Birthday Jesus
Well it's the night before Christmas and I finally decided to blog. I got a bit of time. You'll be happy to know exams went very well and I arrived safely home in Sault Ste. Marie on Monday. I have played a little volleyball, and done ALOT of relaxing! It feels great! I haven't really relaxed for my than a day at a time since I got back so feels awesome. Just wanted to wish everyone a very merry Christmas.
And I also wanted to post a few pictures. I've been loooking at some of my old baby/kid pictures. I always LOVED looking at pics from when I was little...and still cute...so have a good laugh.
Merry Christmas
Much love,
Erin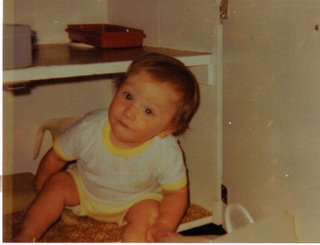 Common you gotta admit I was pretty cute.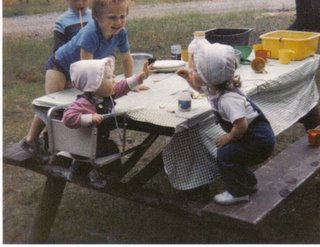 That's right I am giving my sister some of my food, I was so sweet! (I'm on the right)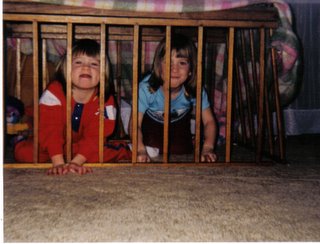 My mom didn't like us very much....jokes jokes (its a fort)I'm on the right